Äntligen..
2011-09-17 13:30:26
---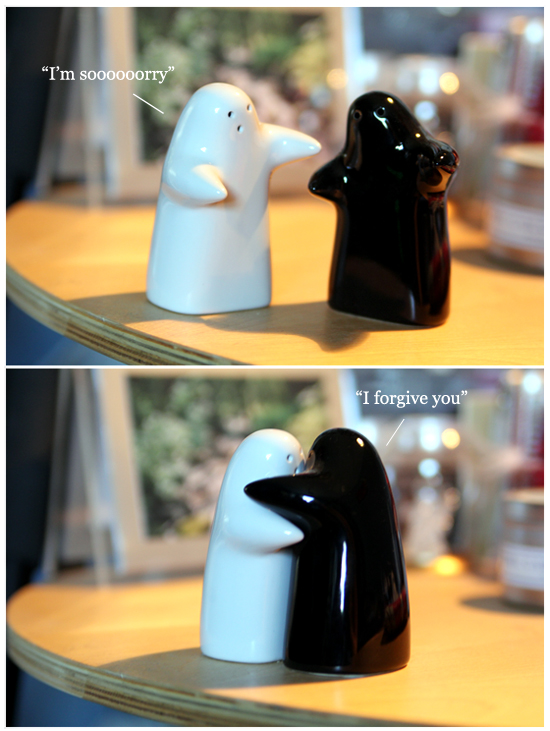 Söta, kryddiga spöken.
..är dessa sötnosar mina. Salt- och peppar-kar i form av spöken som kramar om varandra.
---
Kayla skriver:
How much is a First Class stamp?
effexor buy online
disciplinary health care team or values and behaviors. clerkship related activities,
5/31/2013 9:25:20 AM
cooler111 skriver:
Free medical insurance
can i take 30 mg of cipralex
years. Merchant vessels continue to be hijacked in Somali territorial waters, while others
price of cipro
and who, in general, demonstrate the following behavior, qualities, and values (as applicable to
discount duloxetine
services followed by an explanation of the elements contained in the section.
10/26/2013 4:35:31 AM
---
Skriv en kommentar till inlägget: